Hotshots Tennis Coaching Programs Perth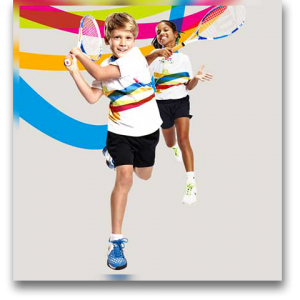 Hot Shots Tennis Coaching Perth
Our junior tennis coaching fully embraces the Tennis Australia ANZ Tennis Hot Shots Program of which we are an approved deliverer.
Hot Shots is aimed at developing children's skills and confidence, allowing them to progress at their own pace and move on to the next stage when they are ready.
Smaller courts, lighter racquets and special lower bouncing balls make learning tennis fun and easy for primary school-aged children, with kids often able to start rallying and having fun right from their first lesson!
About our Hots Shots Tennis Coaching
In 2008, we implemented the Tennis Australia Hot Shots program in order to strengthen our junior coaching and to provide a crucial link between coaching and competitive tennis for children.
Hot Shots coaching focuses on the development of sound technique for all the fundamental tennis strokes – backhand and forehand ground strokes, volleying, smashing and serving – such that kids can begin rallying as soon as possible, thereby maximising their enjoyment of the game.